Freight Management
We Deliver Across India– Safely, Swiftly and Seamlessly
Our freight management teams excel at meeting your most dynamic requirements. For instance: you want veggies, sauces, cheese, seafood, fruits, butter, eggs, creams, yoghurts, and other food items. Or perhaps you require multiple temperature-controlled products from different suppliers at one destination. We got you covered!
We understand that fast turnaround time is absolutely imperative for your business so we take into account all possible transport disruptions such as production delays, traffic bottleneck, weather conditions, national holidays, and even labor strikes. At every step, we look for ways to save time and resources, reduce costs and protect your brand image.
SuperEX

ON TIME, ALWAYS
SuperEX is our primary long-haul FTL service. We have a fleet of 800+ reefer trucks capable of handling all temperature ranges, which are as follows:
Frozen (-18°C)
Chilled (+2°C to 4°C)
Cool (+ 15°C to 20°C)
Ambient
SuperEX is equipped with fleet management software, TMS & GPS with temperature monitoring function and a 24x7 call centre that tracks all vehicles.
ColdEXpress

GREAT SPEED. GREAT REACH
ColdEXpress is our LTL/part load offering to the market. A door-to-door service where we carry all products both in frozen (-18°C) and chilled (2 to 4°C) categories. Currently, we are offering this service in Delhi, Mumbai, Hyderabad, Bangalore corridors.
Multi-temperature products (Frozen/Chilled)
The flexibility of load – move from 500 kg to 4000kg
A fixed scheduled movement to each lane
GPS enabled – track, trace and temperature monitoring
CityEX

THE LAST MILE DELIVERED
CityEX brings the last mile service to your door. We cover all nooks and corners of the country today. Dedicated vehicles serve your distributors, dealers and stores at optimized cost and on-time deliveries ensure that your products are always available to the final consumer. We work closely with clients to understand their exact needs, criticality of the products and integrate the knowledge with our expert team and technology to arrive at the best-fit solutions. Vehicle scheduling and scheduled-delivery options are worked upon consumption basis and storage capabilities. We scale up as you expand, offering tremendous flexibility. We have stand-alone units and multi-temperature units to suit your requirements.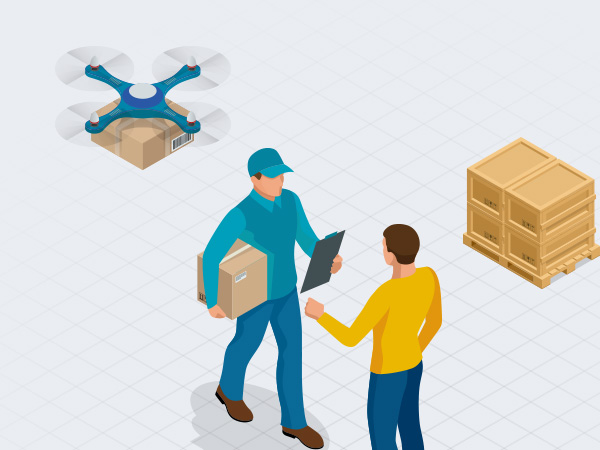 ColdEXperts

CREATING VALUE THROUGH INNOVATION
ColdEXperts is our in-house business consulting and R&D vertical. A well-designed supply chain is a key differentiator and gives an edge to our customers, over their competition.
Optimize inventory holding
Mapping your supply chain to best distribution locations
Advanced transport scheduling
Order scheduling and backend integration
End-to-end solutions designed to optimize cost
Best-fit carrier design
---